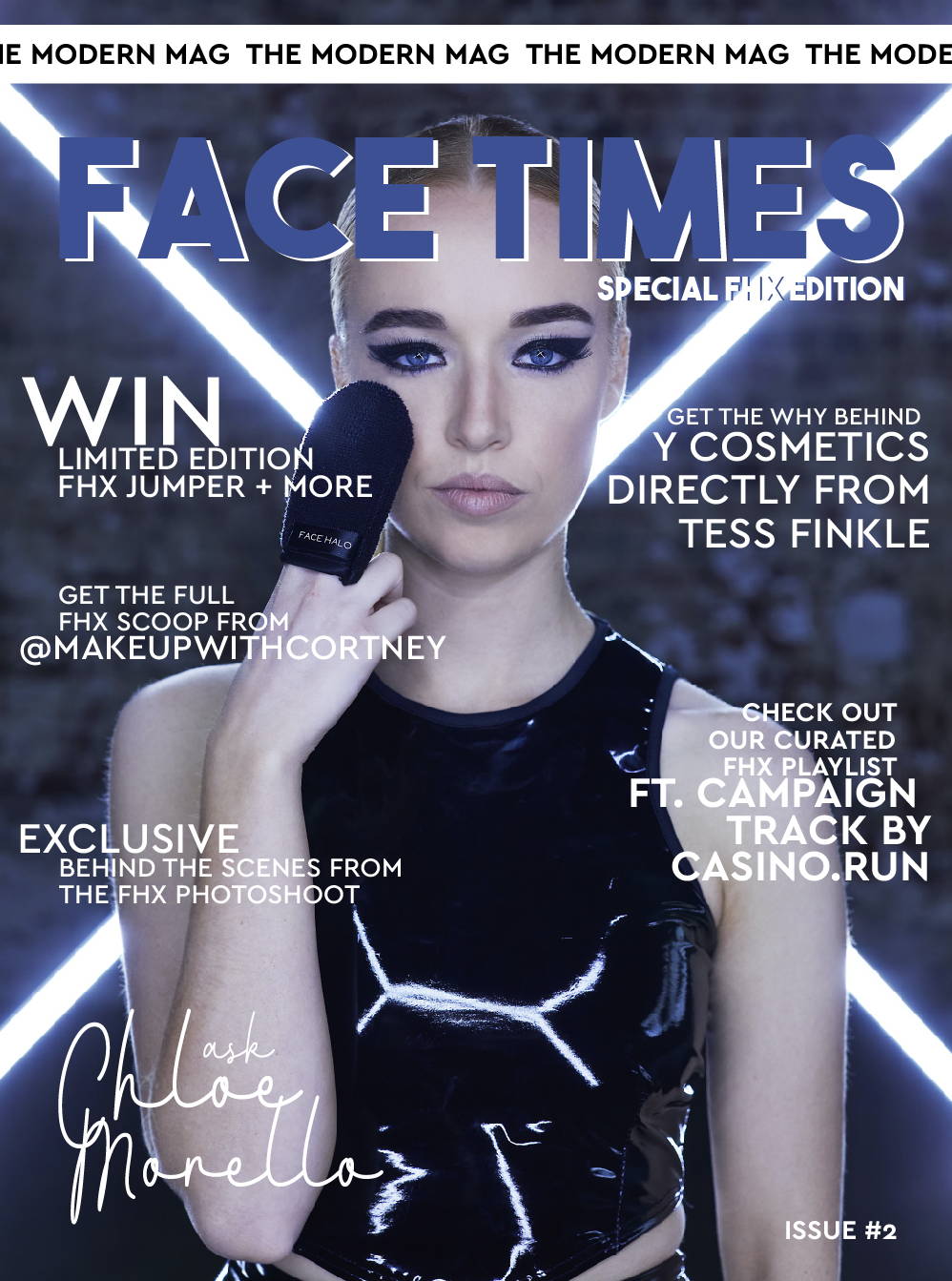 FACETIMES SPECIAL FACE HALO X EDITION
Introducing the September Issue of FACE TIMES!

---

---

To all our US based Face Halo Fam, voting for the 2020 Presidential Election begins this month.
To make sure you're informed on how to vote in your state, we have collated some important dates, information and helpful resources.
To celebrate the release of Face Halo X
we are giving away...
- limited edition Face Halo Crewneck Jumper
- Face Halo X (4 pack),
- Face Halo Original ( 3 pack)
---

What are the upcoming beauty trends in your opinion? - Nevena
I think the focus will continue to be on skincare and and sustainable brands, which is great!

I don't think we will be going back to wearing lipstick as much any time soon, as wearing it under a mask can smear it way too easily (although Face Halo X can certainly take care of the issue if it does arise!).

The masks and being indoors also affects our skin so much that my time is being dedicated to taking care of it, and I don't often have the energy to do a full face, so I think looking for products that are easy and multi purpose will be hot this season.

We all want to save time, money and be good to ourselves and the environment! Right now I love to use a tinted SPF so I'm protected and hydrated, a brow gel with fibers in it so I can get my eyebrows full and shaded in one step, mascara, and a little cream palette with blush, bronzer & highlight in one so it's a one stop shop for cheeks and eyes!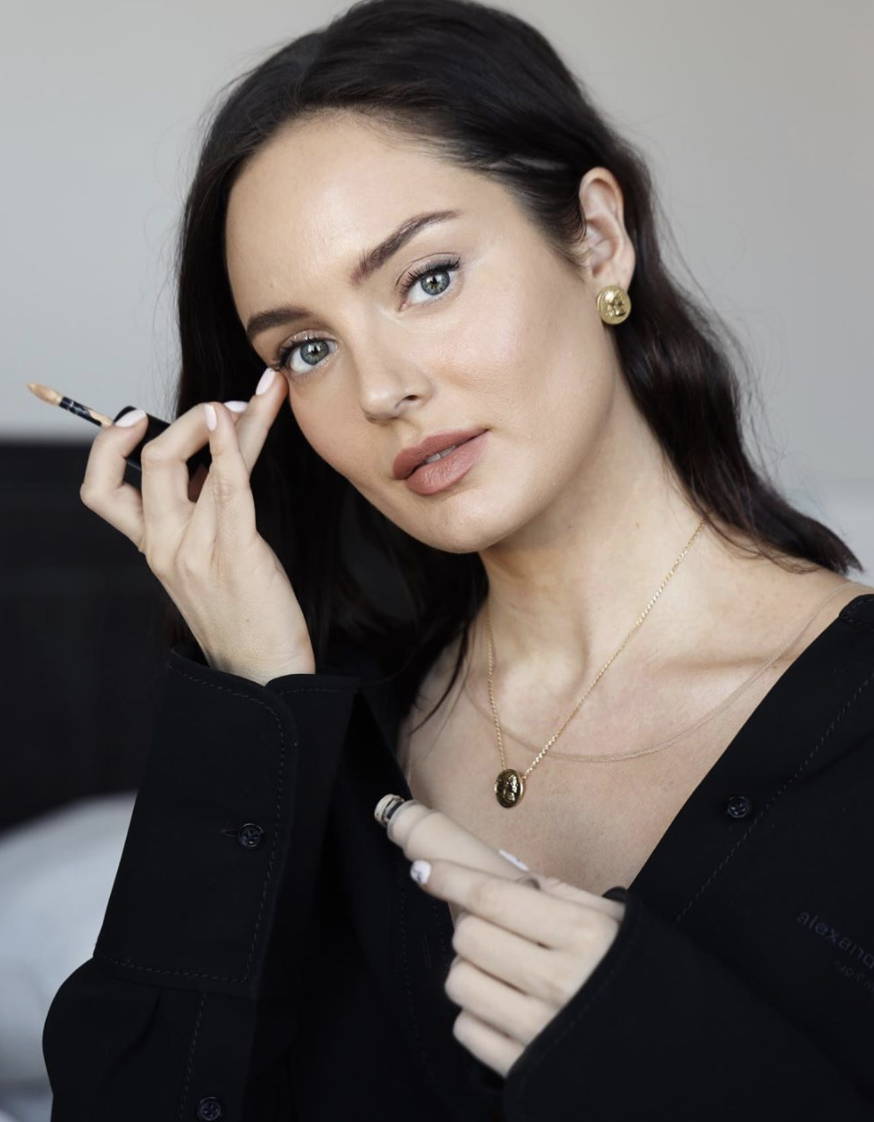 ---